Diversity, Equity and Inclusion Strategy
Business leaders across Canada continue to vouch for the importance of Diversity, Equity and Inclusion (DEI) in their business strategy. Is it a part of yours?
If you're unsure where to start, or need some guidance on how to drive change within your organization, check out the resources below.
Creating a Culture of Inclusion in the Workplace
Recognizing the benefits of diversity and inclusion, many employers and organizations have taken significant steps to build inclusive strategies and policies in their workplaces. This work is important. It articulates a vision for diversity and inclusion, and outlines strategies and structural changes to get there.
Know your workforce: Using data strategically for inclusion & organizational excellence
Gathering demographic data about your employees is widely regarded as a best practice in diversity and inclusion, according to the Canadian Institute on Diversity and Inclusion. Their recent report, What Gets Measured Gets Done, suggests that an Employee Census can be a critical first step in designing, implementing and evaluating the efficacy and impact of diversity initiatives. Yet the same report also estimates that nearly one-half of Canadian organizations do not track basic demographic data of their workforces, and few organizations measure the impact of their diversity initiatives.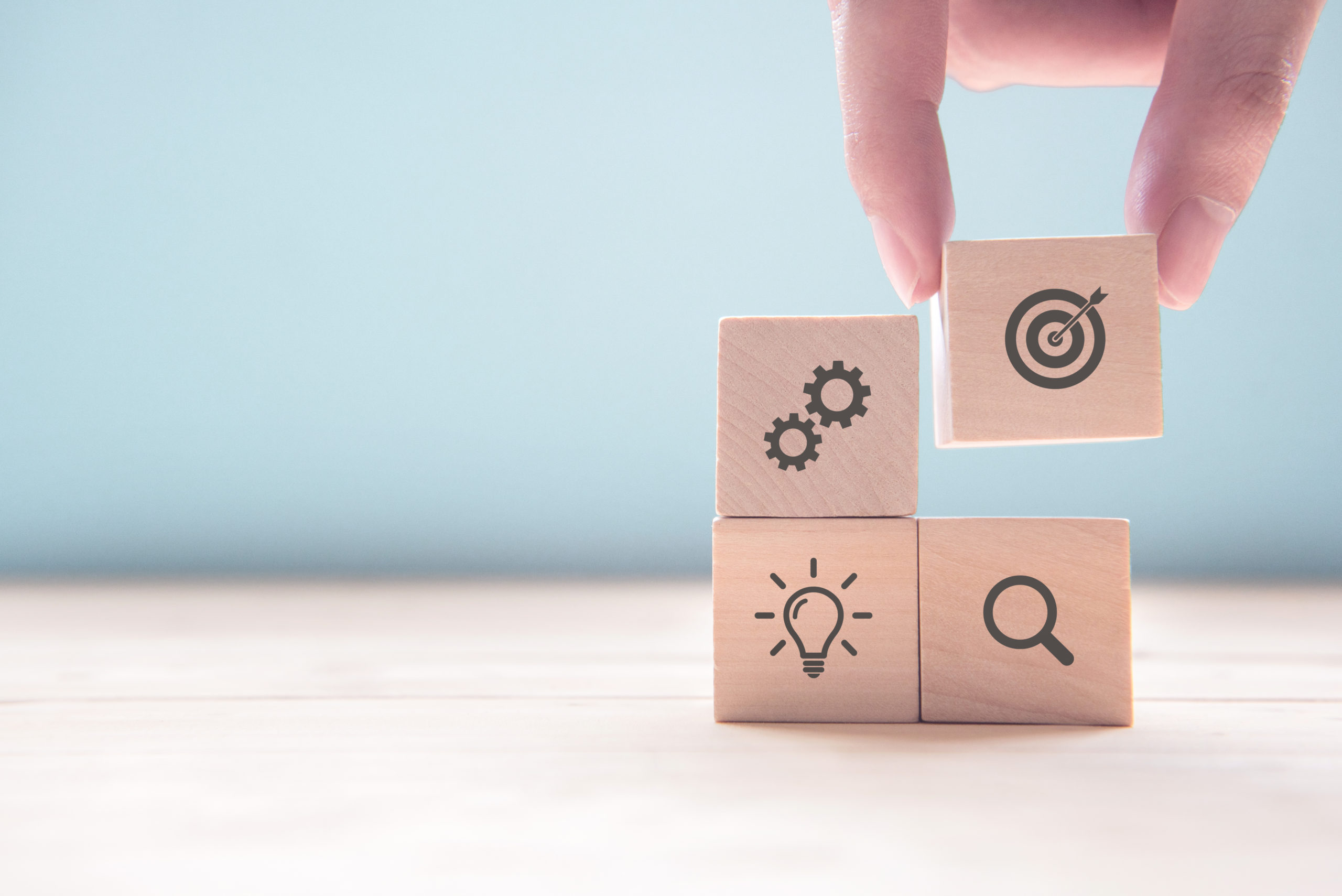 Strategic Goals and Key Deliverables Rubric
Connecting diversity and inclusion to the goals of your entire organization as well as specific deliverables of the unit, department or team.