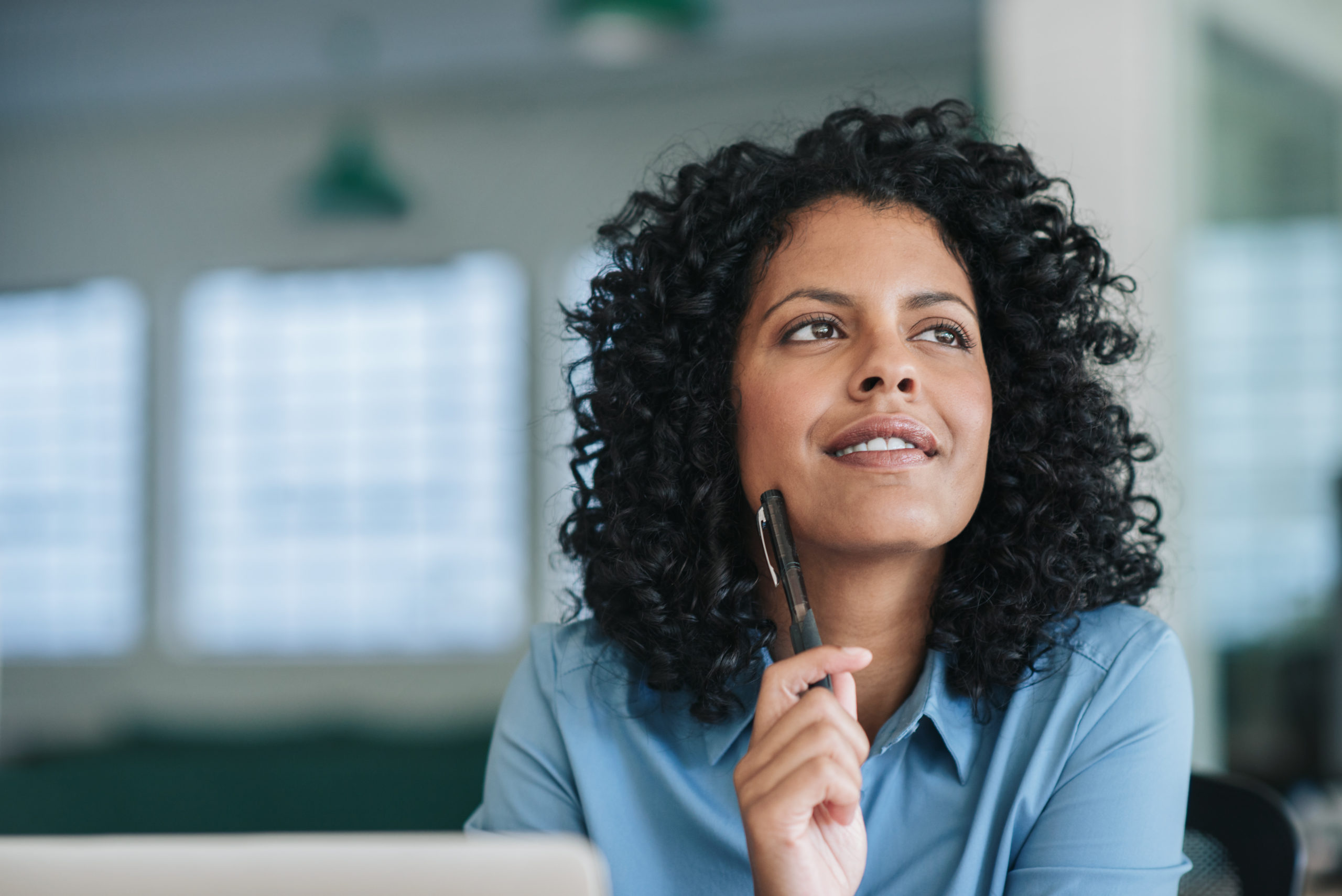 I want to create a more inclusive, diverse and impactful workplace.
I need a guide
I'll explore
Strategies for Immigrant Inclusion in Canadian Workplaces
EMPLOYER PLAYBOOK
French
English
The National Network of Immigrant Employment Councils provides solutions, tools and resources to help you attract, hire, train and retain qualified, highly skilled and competitive immigrant talent.
We are committed to working with you to fully include Canadian newcomers in the labour market.
With member organizations operating across the country, you can feel safe and confident knowing that your needs will be supported wherever you are in Canada.
Collections
Are you committed to creating a more inclusive workplace, but are unsure where to begin? Our collection of resources is hand-picked by inclusion experts across Canada to help you build on your company's immigrant inclusion strategy. Browse our wide range of topics to find tools and resources that fit your workplace vision.