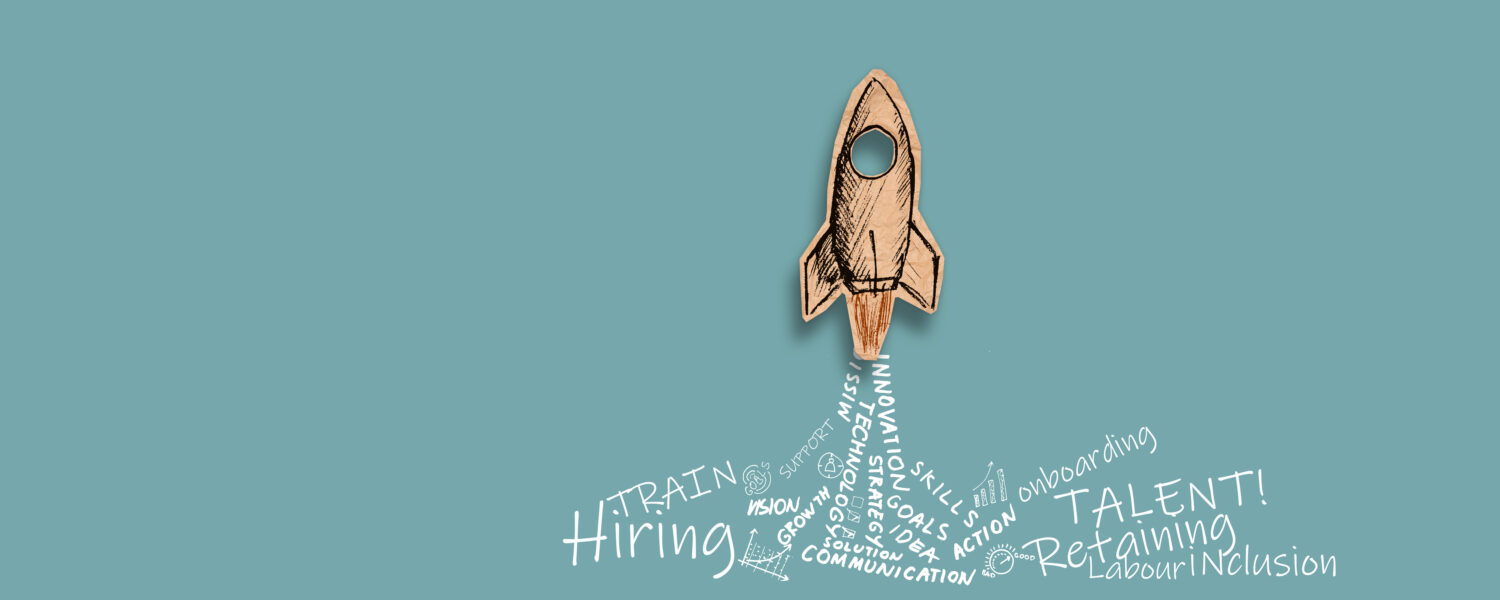 Supporting Canadian Employers
to Hire Immigrant Talent.
resources
Collections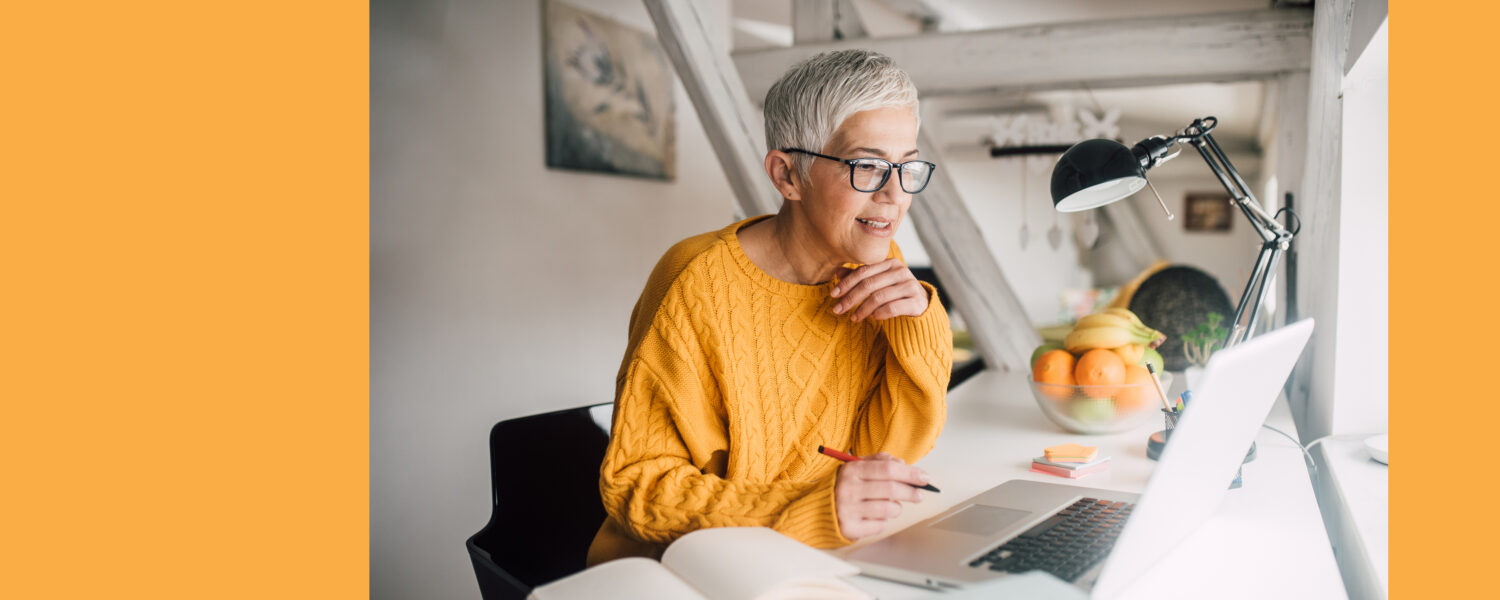 Design a Culture of Belonging:
Ideas to take action on DEI.
Let's go

Webinar Series:
Local Perspectives.
lET'S GO
National Employer Learning Hub
Leveraging the Potential of Foreign Talent in Canada
Compilation of solutions, tools, and resources to support employers in attracting, hiring, training, and retaining qualified and highly skilled immigrant workers, provided by The National Network of Immigrant Employment Councils (IECC) – a collaborative group that aims to assist employers in effectively integrating immigrant talent into the Canadian labour market.
Employers can access valuable expertise to navigate the complete process of arrival and capitalization of international talent into their organizations. This includes curated strategies for recruiting and selecting immigrant workers, cultural competency training, mentorship programs, and initiatives to enhance workplace diversity and inclusion.
Overall, the IECC Network is committed to help Canadian employers – small, medium, and large  businesses – tap into a diverse pool of skilled talent and fostering an inclusive work environment.
Collections
Are you committed to creating a more inclusive workplace, but are unsure where to begin? Our collection of resources is hand-picked by inclusion experts across Canada to help you build on your company's immigrant inclusion strategy. Browse our wide range of topics to find tools and resources that fit your workplace vision.