Why Immigrant Talent
Hiring immigrant talent isn't about checking off a diversity box. It's the smart thing to do – and here's why:
Immigrant professionals bring with them high education, global networks and rich experiences, which play a major part in growing the Canadian economy.
Unfortunately, immigrants often encounter systemic barriers when it comes to employment. Here's how you can make differences in your organization that will help business thrive.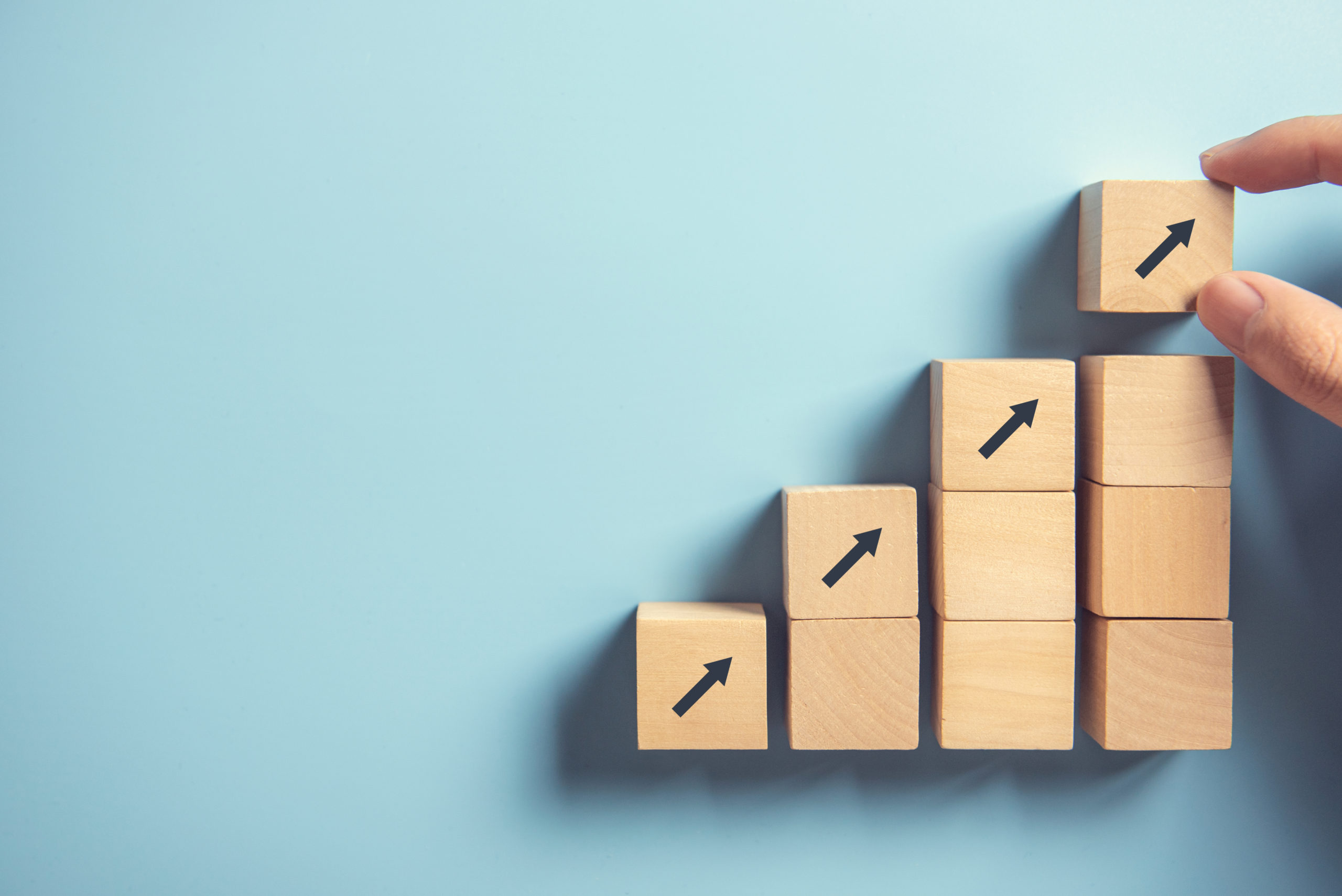 Why Hiring Immigrant Talent is Good for Business
In this video, created in partnership with BC HRMA, you will learn why hiring immigrant talent is good for business.
A Business Case for Inclusion
Newcomer professionals bring international business knowledge and diversity of thought, leading to innovation that makes business globally competitive.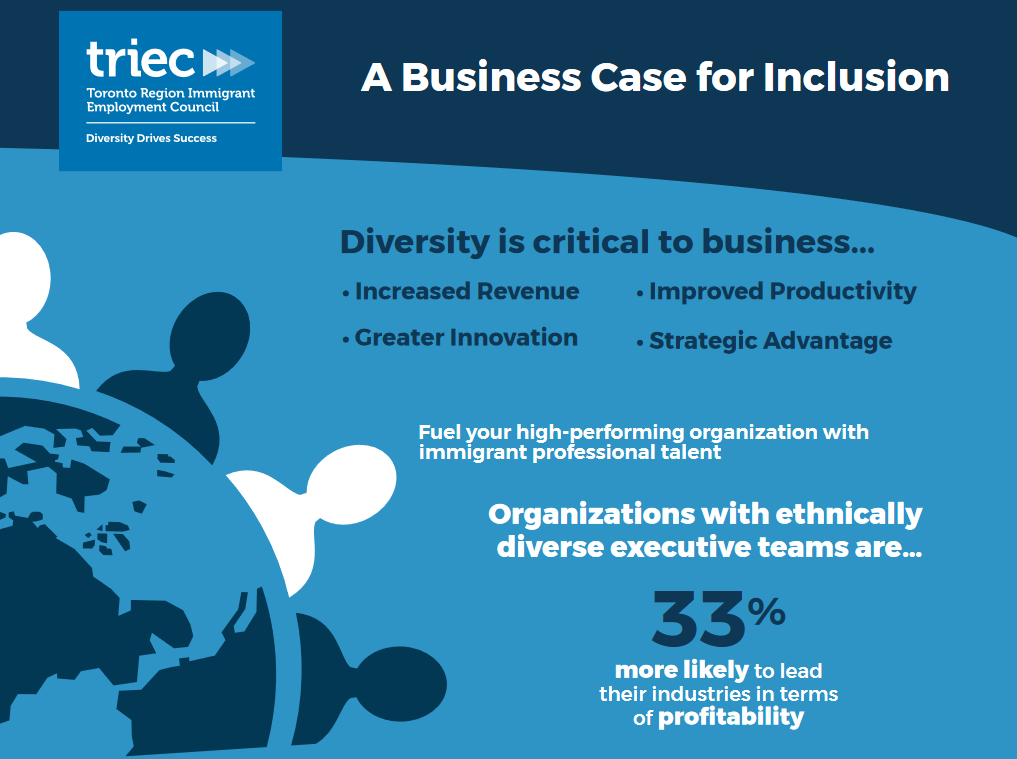 Perfect can be the Enemy of Good, as we build inclusive workplaces
Hire Immigrants Ottawa has engaged with hundreds of employers to ask about the key barriers they face to creating more diverse and inclusive workplaces. While systemic and organizational barriers continue to present significant challenges, individuals also shared their personal challenges.