Inclusive Leadership
Immigrant inclusion doesn't start and end with hiring diverse talent. Take an intentional approach to build up your employees and prepare them for the next step forward.
Whether you want to progress in your own professional development or advance the skills of your team, take a look at the resources below – selected just for you.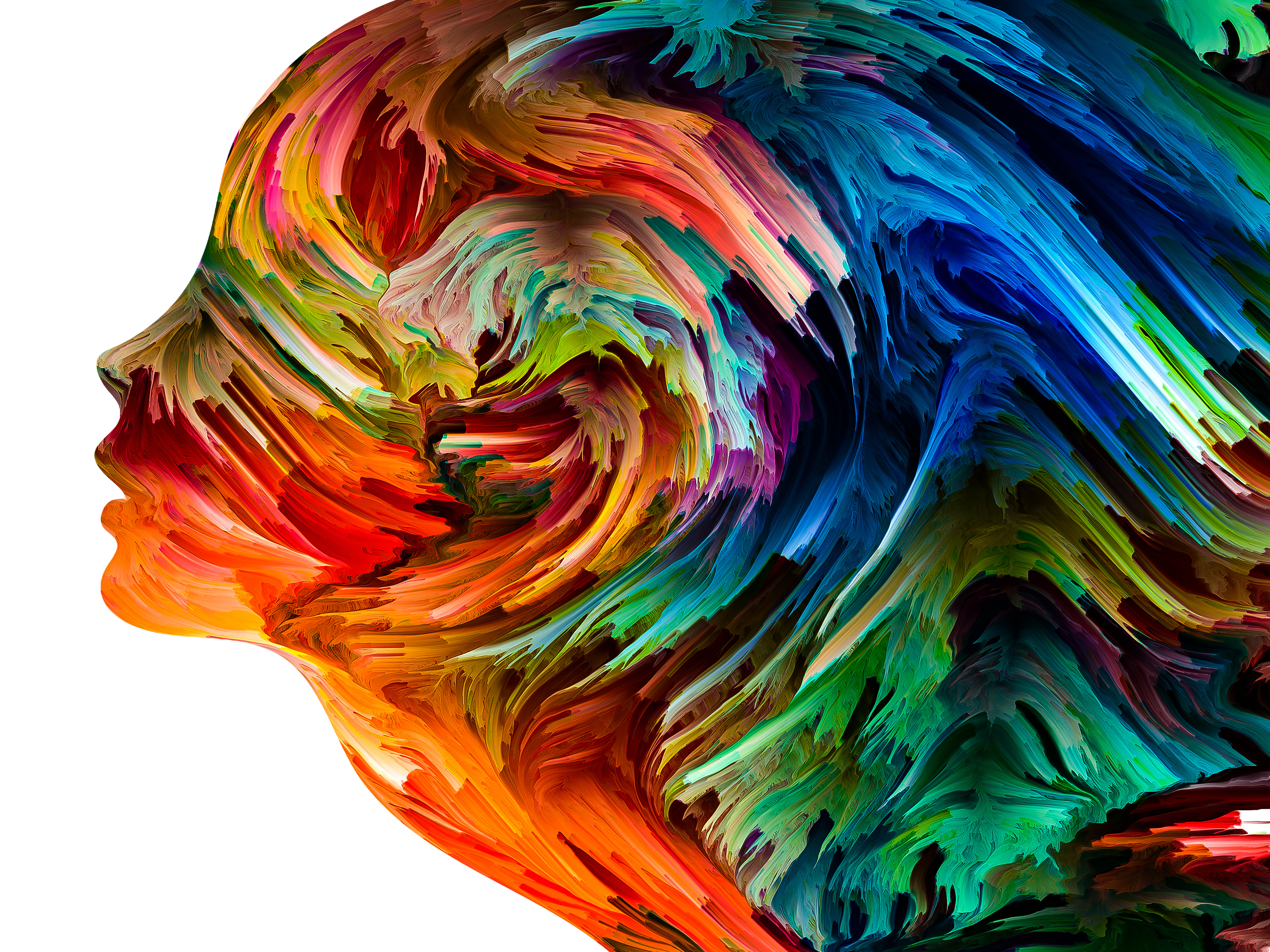 Culture and Leadership Effectiveness: the GLOBE Study
Use this article to gain an understanding of how the context of culture effects our understanding and evaluation of leadership effectiveness.
Cultural Influences on Leadership
This e-learning module will help you understand how culture shapes different perspectives on leadership styles, preferences and expectations in the workplace.
Note: Create a profile at TRIEC Learning for free to enrol in this e-learning course.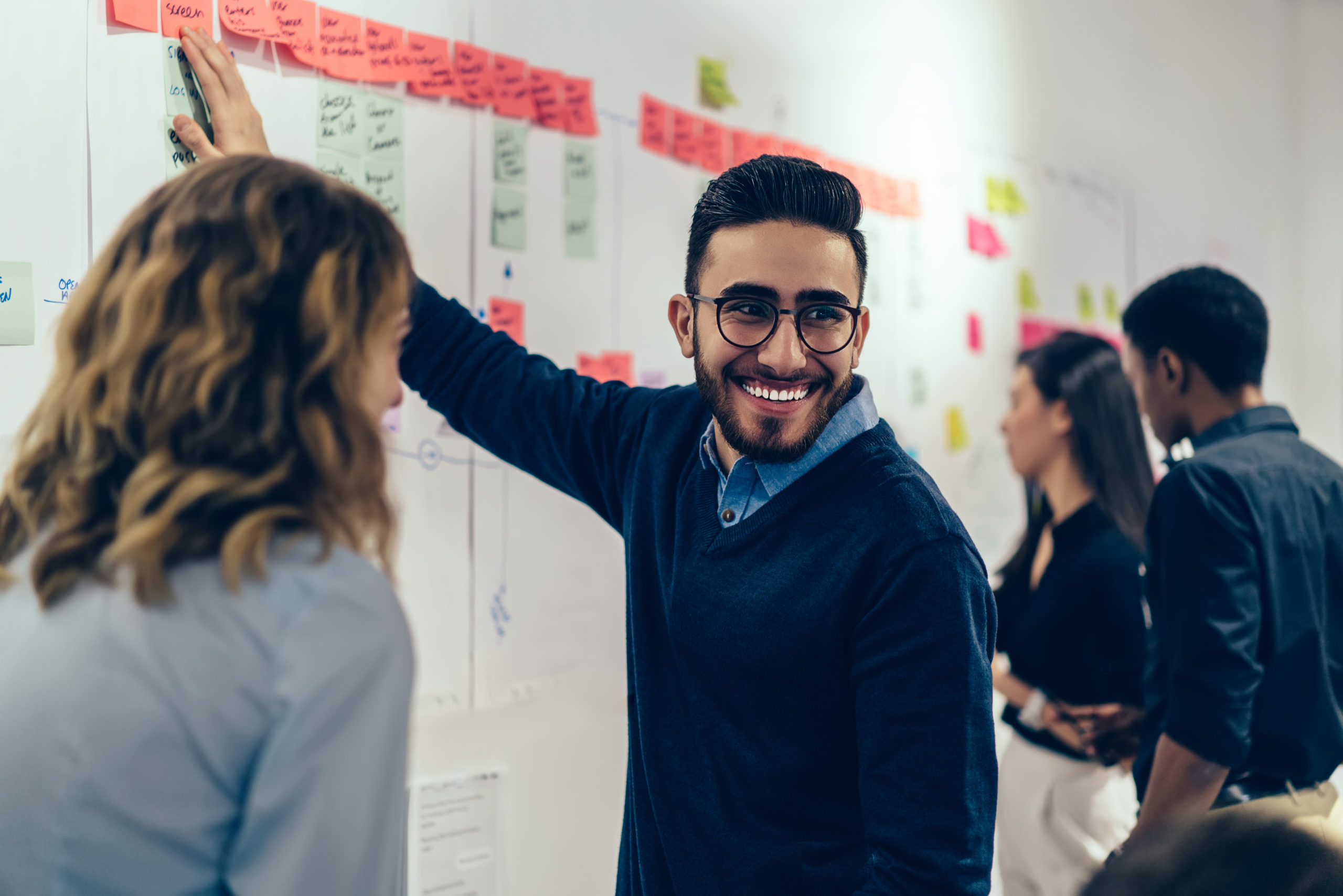 Creating a Culture of Inclusion in the Workplace
Recognizing the benefits of diversity and inclusion, many employers and organizations have taken significant steps to build inclusive strategies and policies in their workplaces. This work is important. It articulates a vision for diversity and inclusion, and outlines strategies and structural changes to get there.