Intercultural Communication
Cultural differences can play a major factor in understanding one another – especially in the workplace.
Communication can be complicated to navigate in a diverse workplace. Use the resources below to find strategies and approaches to work skillfully with the complexity of intercultural communication.
Everyday Act of Inclusion
Diversity drives organizational success. However, success is only achieved when everyone feels included and can contribute to their full potential. Despite the evidence that leveraging the strength of a diverse team comes from building an inclusive work culture, many organizations struggle to create welcoming and truly inclusive workplace cultures.
An Introduction to Intercultural Competence in the Workplace
This is a great place to start if you are new to intercultural competence and understanding how culture can impact the workplace.
In this e-learning module, participants can:
Explore what culture is and how it impacts the workplace.
Learn what intercultural competence is and how it can help you to work more effectively within your team, department and organization.
Note: Create a profile at TRIEC Learning for free to enrol in this e-learning course.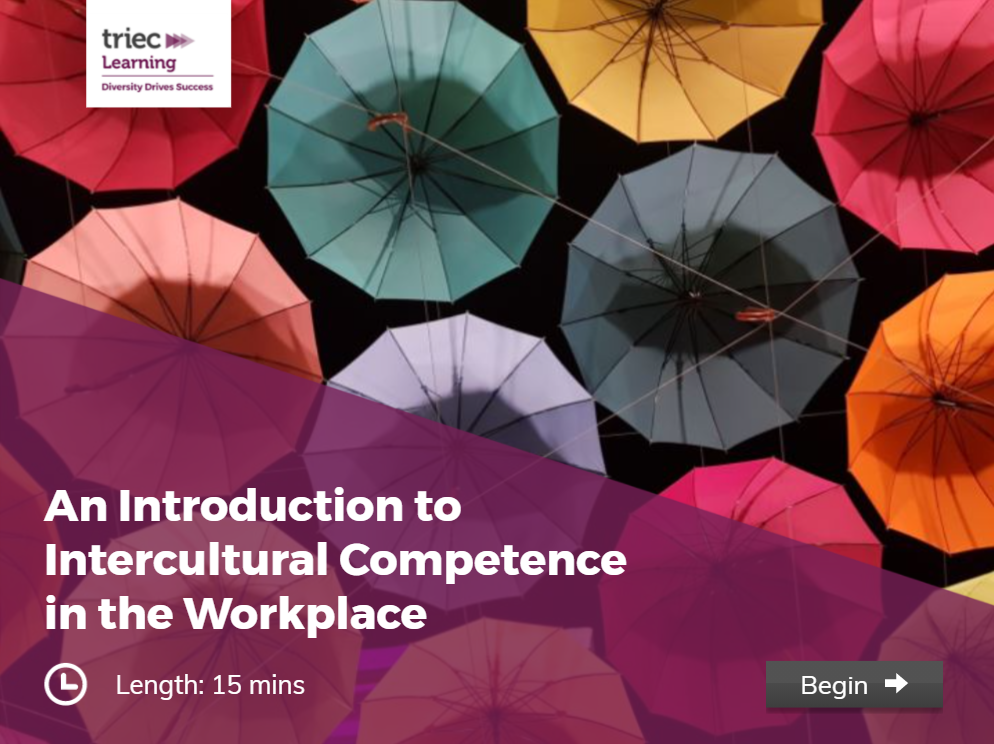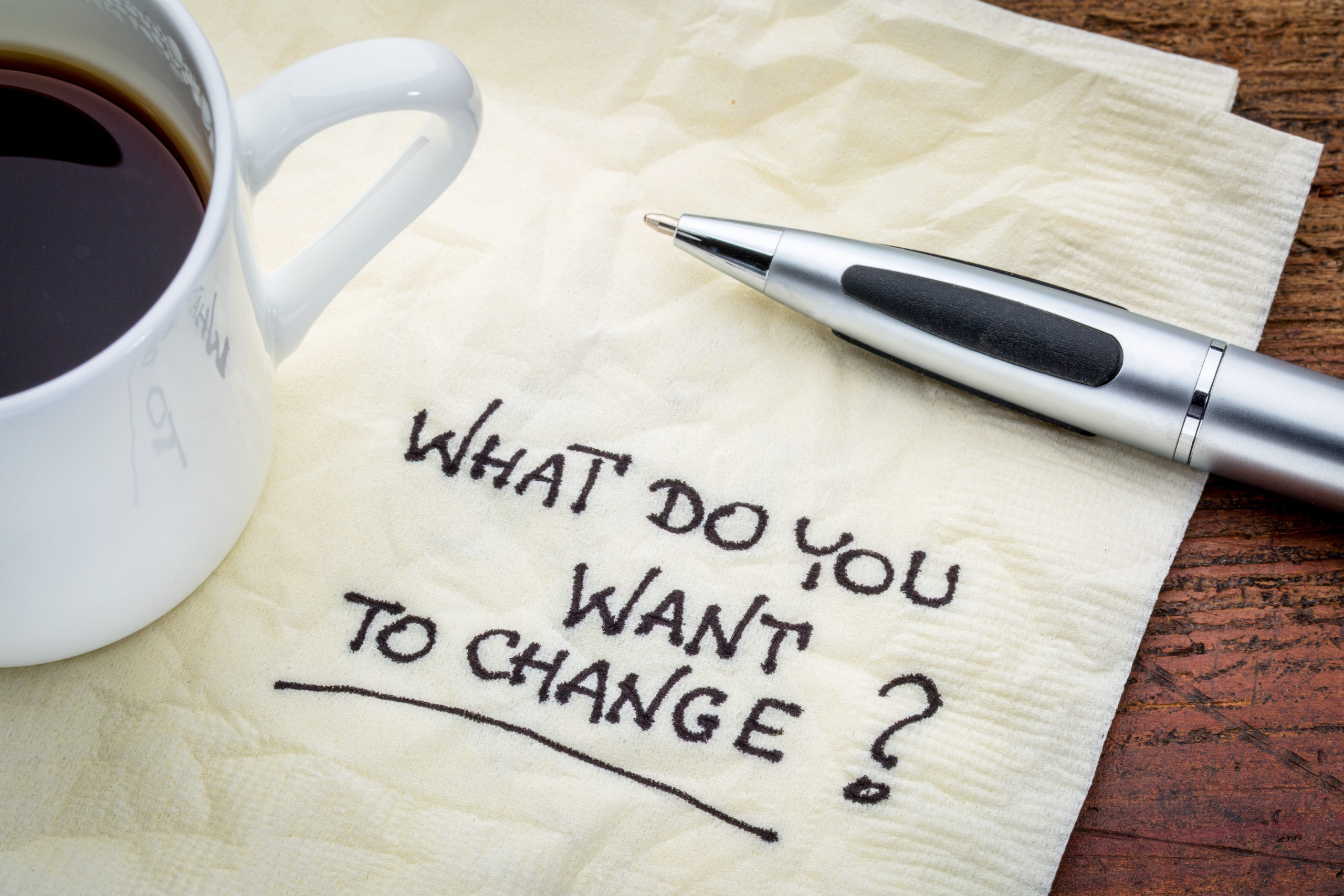 How to Create a Culturally Inclusive Work Environment
This tip sheet offers strategies to help seamlessly integrate new immigrants into your organization, foster a stronger corporate culture, reduce turnover, and tap into a new world of ideas.