Inclusive Recruitment
Recruiting diverse talent starts with embracing the unfamiliar. Tap into a different talent pool, post jobs in alternative places and take another look at applications that are outside your typical hiring profiles.
This collection is recommended by immigrant employment experts to help you review your current processes and adopt best practices to create a more inclusive workplace.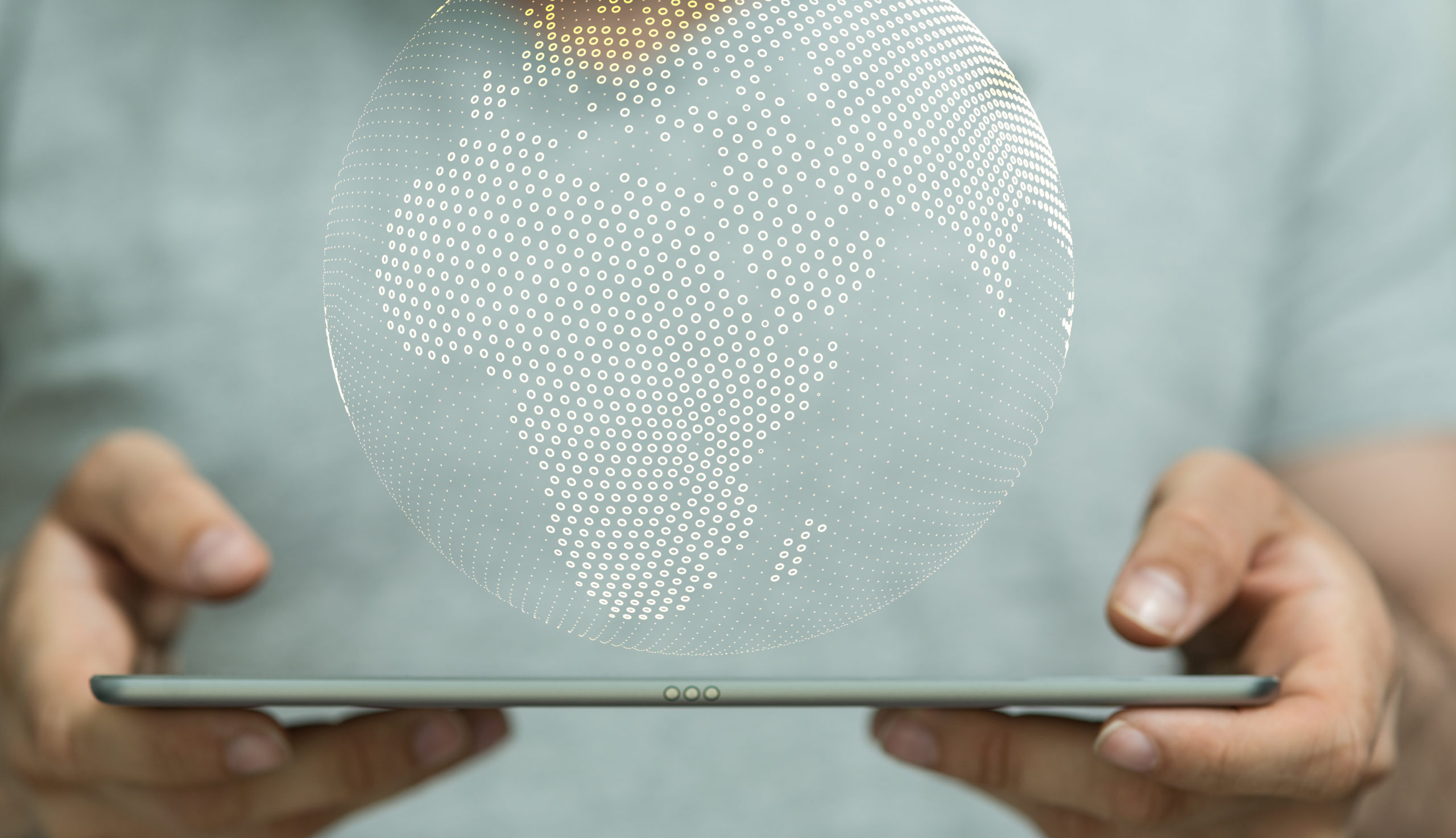 Think Global, Act Local – Harnessing Immigrant Talent can help Ottawa Businesses Address Biggest Challenges
The 2018 Ottawa Business Growth Survey revealed that employers are optimistic about the future of their businesses and have confidence in the local economy going forward. More than two in five respondents say their organization plans to recruit new employees over the next year. However, Ottawa businesses have consistently identified that finding skilled workers, attracting new customers and attracting new business are significant concerns that may impede business growth.
Tips on Hiring Immigrant Talent
Now that you've found your immigrant candidates, how do you easily assess their resumes? Interview them? Check their references? Offer them the job?
Download complete guides: BC HRMA Hiring and Retaining Skilled Immigrants Toolkit and/or the WorkBC Employer's Tool Kit 4 Diversity at Work.
Hiring and Canadian Experience
Did you know that under the Ontario Human Rights Code employers can no longer make Canadian experience a hiring requirement?
In this course, you will:
Learn the basics about the Ontario Human Rights Commission's Canadian experience policy and how it affects employers and skilled immigrants.
Learn about the only exception to the policy.
Explore how hiring practices are affected by the policy and identify best practices.